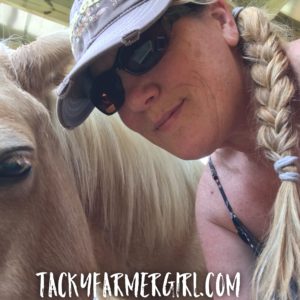 Tacky Farmer Girl ~ that's me .. Susie Marie & my BFF Honey!
Combining my LOVE & PASSION for Photography, Flowers, Herbs & Gardening, Vintage & Creating!
We will be blogging and selling all things Bohemian & Farm Style
Cut-Country Flowers & Herbs ~ Specialty Produce ~ Fresh Eggs from our Diva Hens ~ Handmade Goodies ~ Photography ~ Unique Vintage finds ~ we LOVE anything Farm, Country & Boho Style!
Keep an eye out for the launch of our online store!