Hey Tacky Farmer Girl friends .. we wanted to pop in to let you all know we are still here but just revamping a few things. We decided last year that the booth just wasn't for us .. too many restrictions & drama.  No one needs that in their life, right?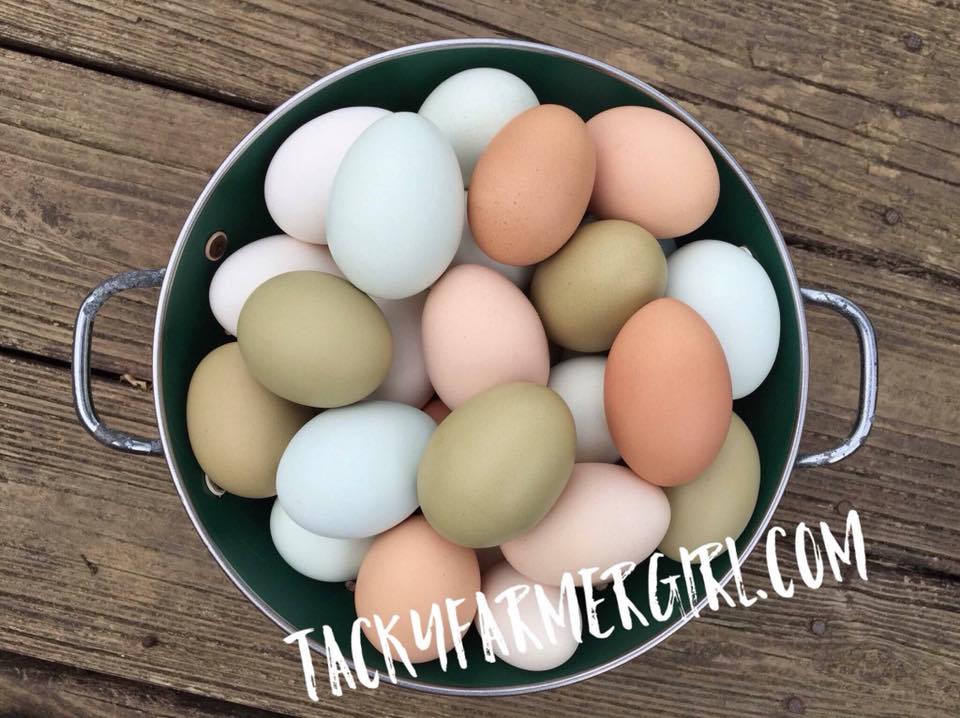 We decided we LOVE our little mini farm and that we LOVE to grow beautiful herbs & flowers, raise our chickens, our many barn cats cute antics, work with our Heelers and train our beautiful palomino horse Honey.  So we decided to… keep sharing all that with YOU but instead of being away from the farm selling at some boring place we decided to share our experiences daily here on our blog and our FaceBook Page!  We will be working with other small farms to teach and share experiences with all of you so maybe you too can have your own little mini farms!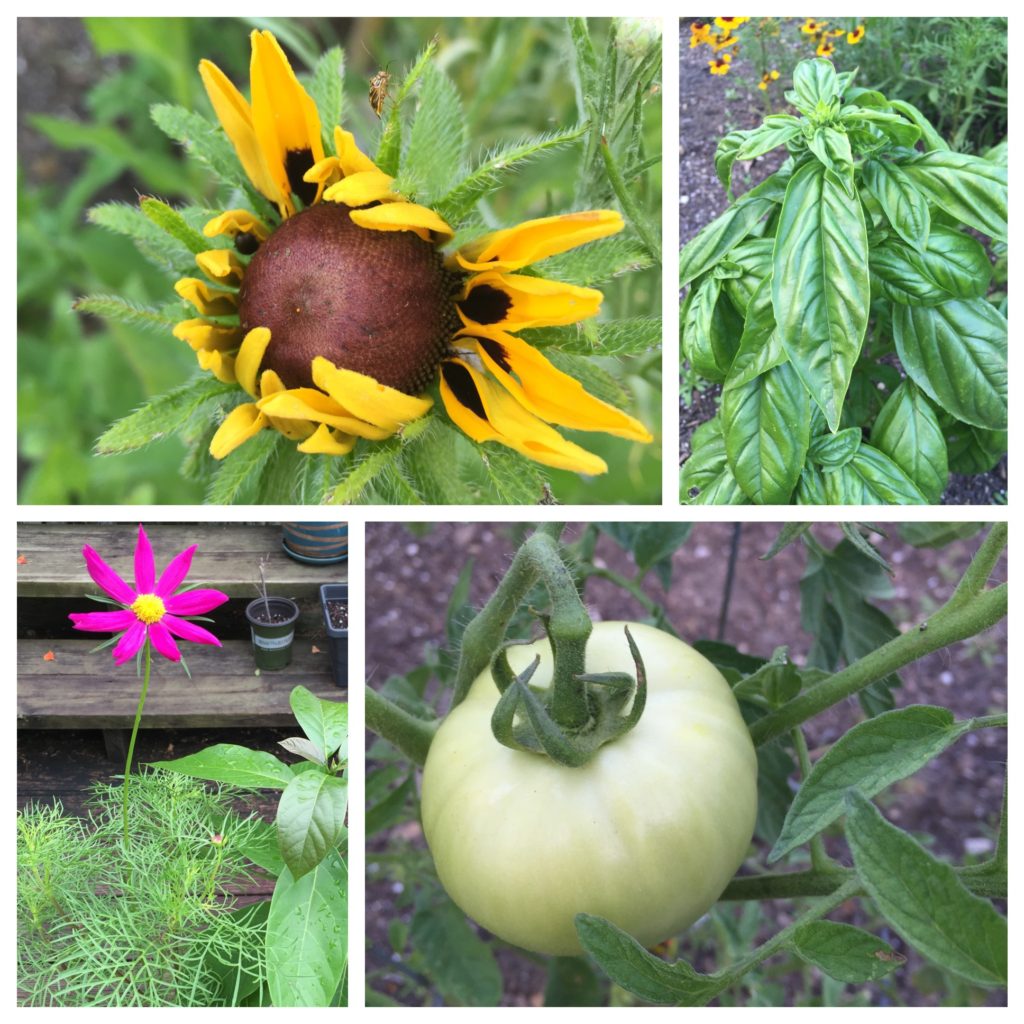 So stay with us as we fine tune the FB page and our blog and get ready for some super cool posts!
We will even be selling online such as homemade products from our herbs, seeds, starter plants and so much more!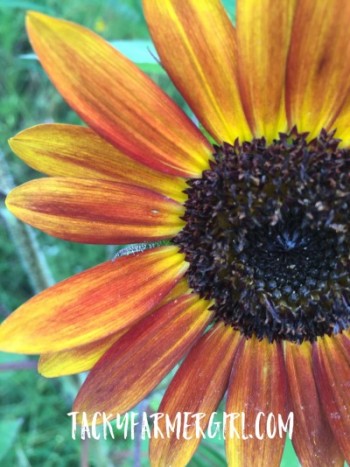 If you have a related business and want to advertise with us email us at: hello@tackyfarmergirl.com