Hey y'all .. welcome to the Tacky Farmer Girl's Blog & Online store!
This will be the spot to come back and check out for .. OUR LATEST NEWS!
3/2021 — We are preparing the Flower Beds and seeds are started — FRESH FLOWERS COMING SOON!   🌻🌻🌻🌻🌻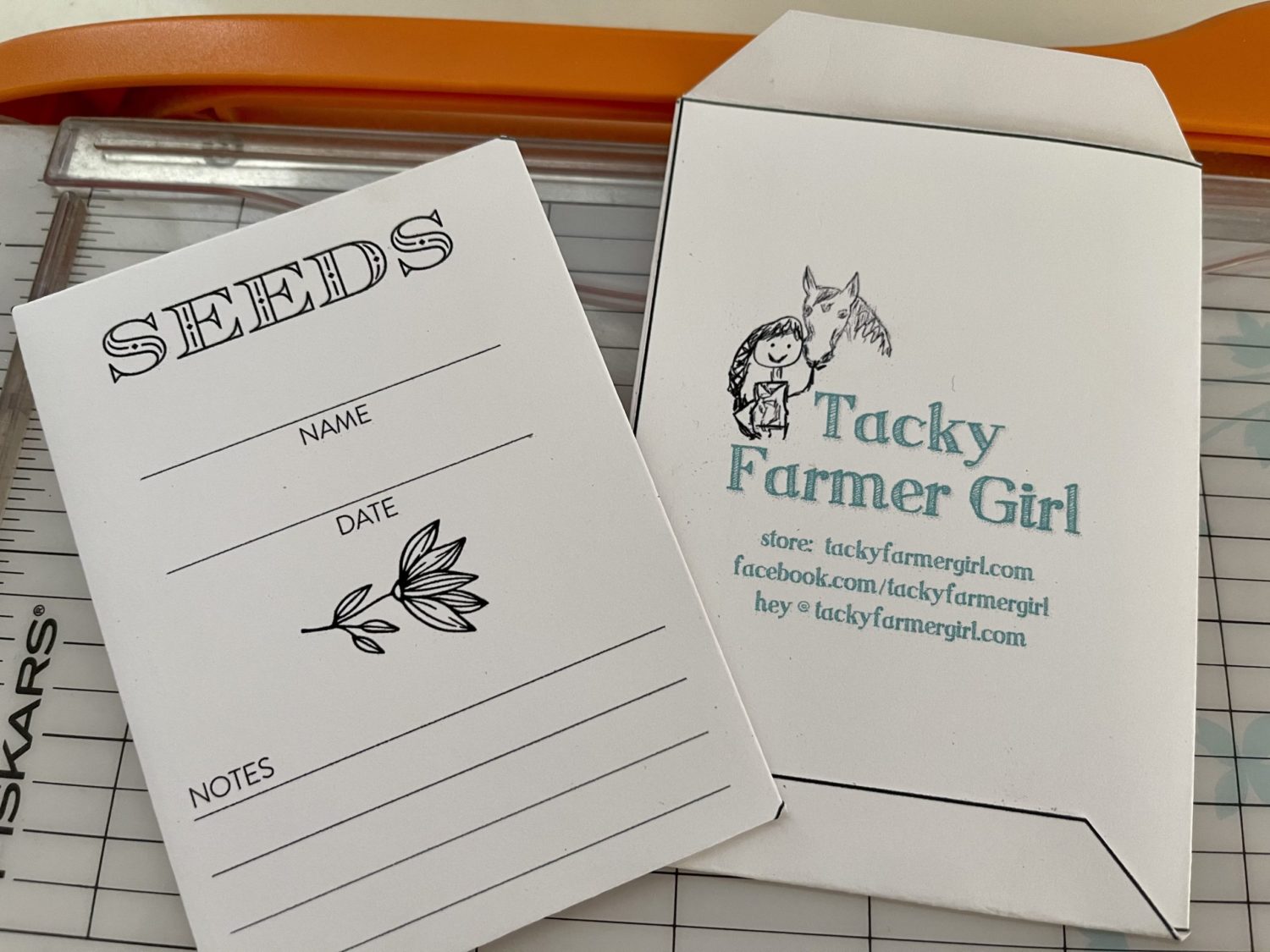 8/2020 — Meet Roody the Roo .. one of TFG's Mascots!  Roody keeps the mini farm free of bugs and loves his 5 hens!