When you were a kid did you like pomegranates?  I remember begging my Mom or Dad at the store to buy me a pomegranate!  So many times I would hear this … "No, you won't like it!" or "It's too messy!"  Yep, I was one of those kid!  I actually really liked them though, they were juicy and tart and I always wished I had asked for TWO instead!  They would leave my hands red and make my Mom mad.  I remember learning of pomegranate's from a friend and so thankful I did.  What a fruit!  Who knew you could eat healthy at a young age without being forced .. LOL.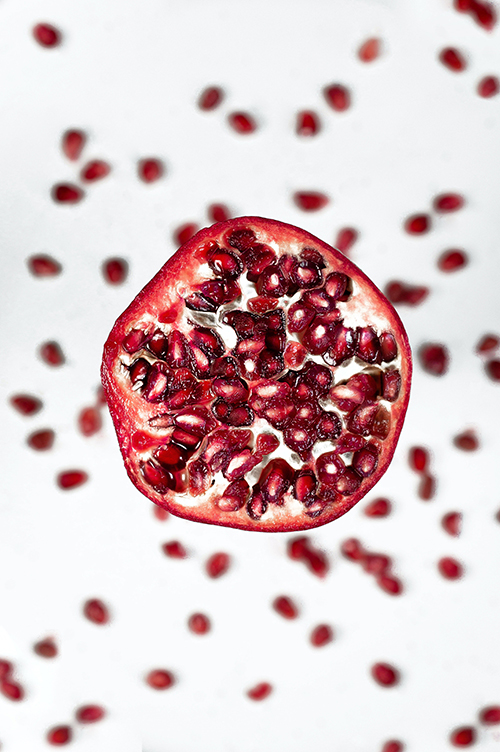 I still absolutley LOVE pomegranates to this day!  I now buy the 100% Juice from POM Wonderful, YUM!  I love to eat fresh pomegranates but .. my Mom was right .. they are pretty MESSY!  I use vinyl gloves now as I don't care for red fingers like I did as a kid!  But did you know that pomegranates have long been part of the list of antioxidant-packed fruits, which is why drinking pomegranate juice is so healthy for you.  Great for your arteries and cardiovascular health as well!
Back in 2002, POM Wonderful decided to delve into the pomegranate juice market and released it's fun-shaped plastic bottles of pomegranate juice.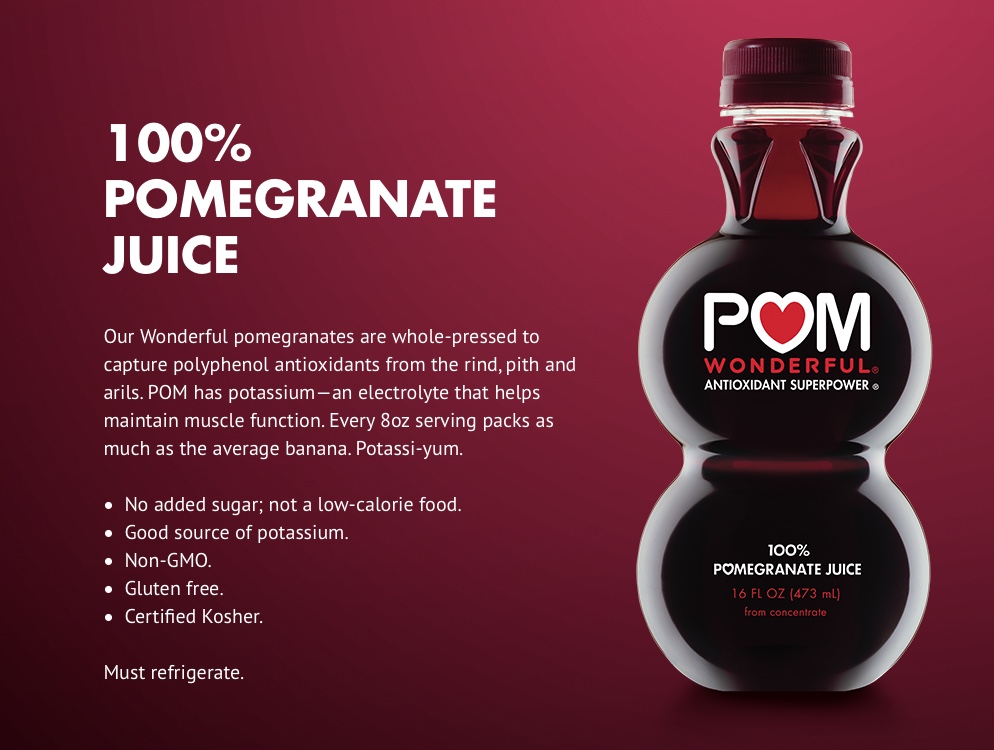 This is the brand I drink!  Visit their site here:  POM Wonderful
Pomegranates are a Fall – Winter fruit and if you are lucky enough to find any fresh in the store's, be prepared to spend at least $2 each!  OUCH!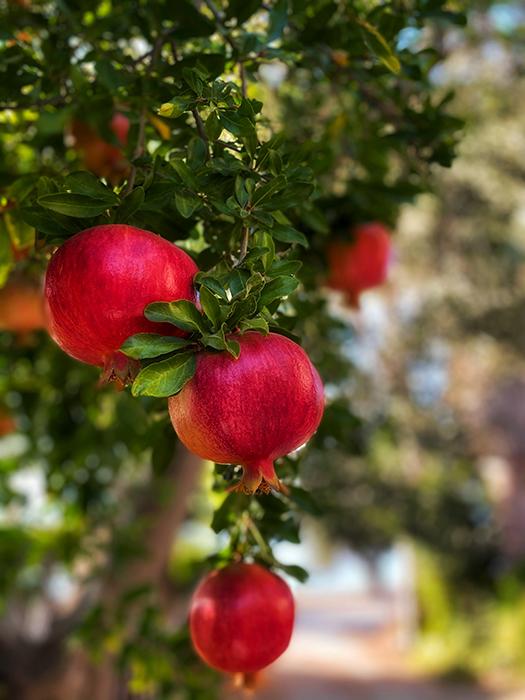 That is why the Tacky Farmer Girl has decided to start growing my own trees.  They will take a few years to fruit from seed but they will be so worth the wait!  We may have some extra baby trees available for sale at some point .. we will let you know when.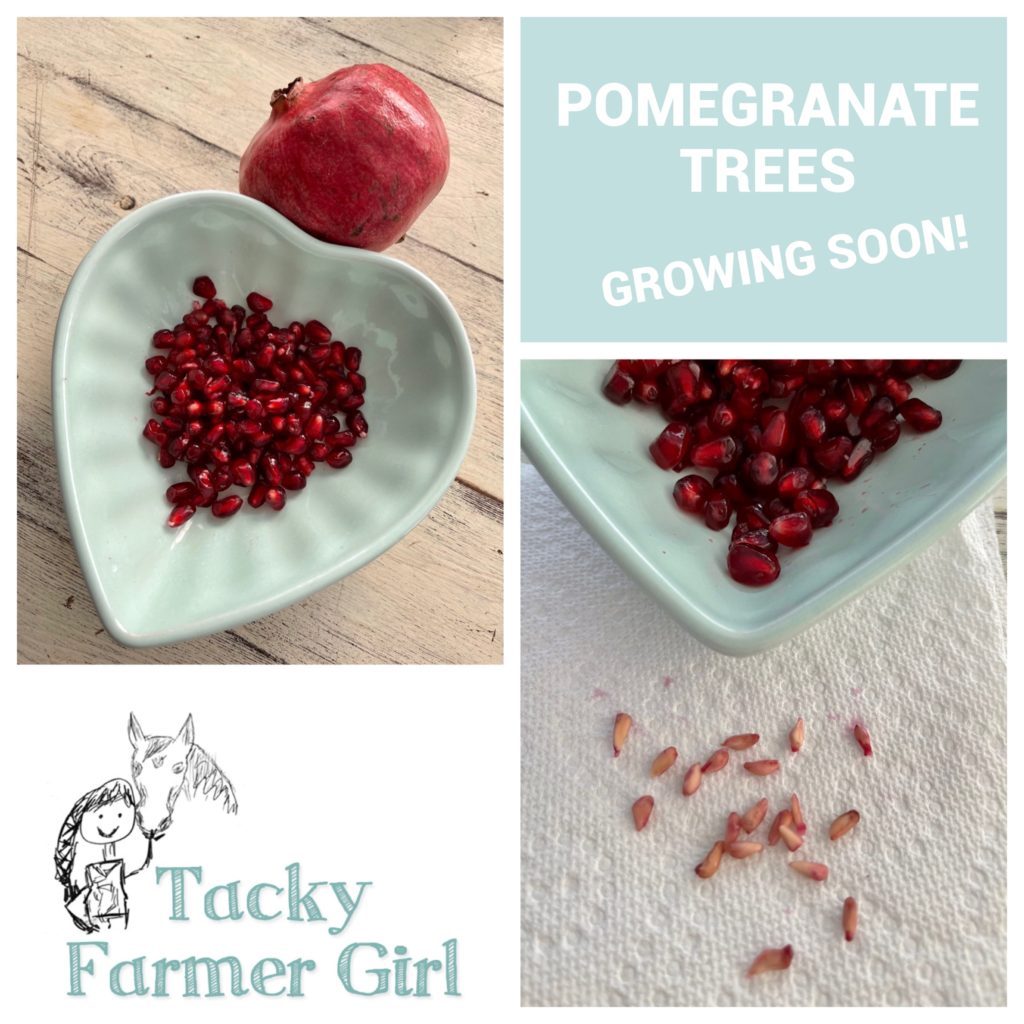 Other great sources of antioxidants include blueberries, acai berries, and dark chocolate. Anything that is rich in Vitamins C, or B, or that contains Selenium or Beta-Carotene is considered rich with antioxidants, according to Pat Kendall, Ph D
Of course the Tacky Farmer Girl will be growing blueberries, açaí berries too!  If we could grow Dark Chocolate we would!  Hmmm .. we may need to grow Cacao … another blog post!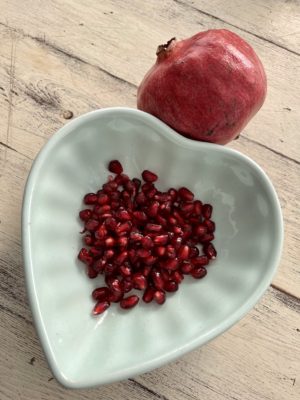 …. until next time!